Comparison of two types of biodegradable straws - paper straws and PLA straws
2022-12-30
In 1888, Marvin Stone, an American cigarette manufacturer, invented the world's first paper straw. Later, with the invention of plastic, the straws made from this material were not only stable but also palatable, so they gradually replaced the original paper straws and became the preferred choice.
In recent years, as global environmental problems have become more and more serious, people have become more and more aware of environmental protection. Plastic, due to its high stability, has long been one of the raw materials used in many everyday products. However, the stable structure of plastic makes it difficult to be degraded naturally within a short period of time after being discarded. The 100 or even 200 year degradation cycle of plastic is a huge burden on the environment, so it is against this backdrop that paper straws are making a "comeback".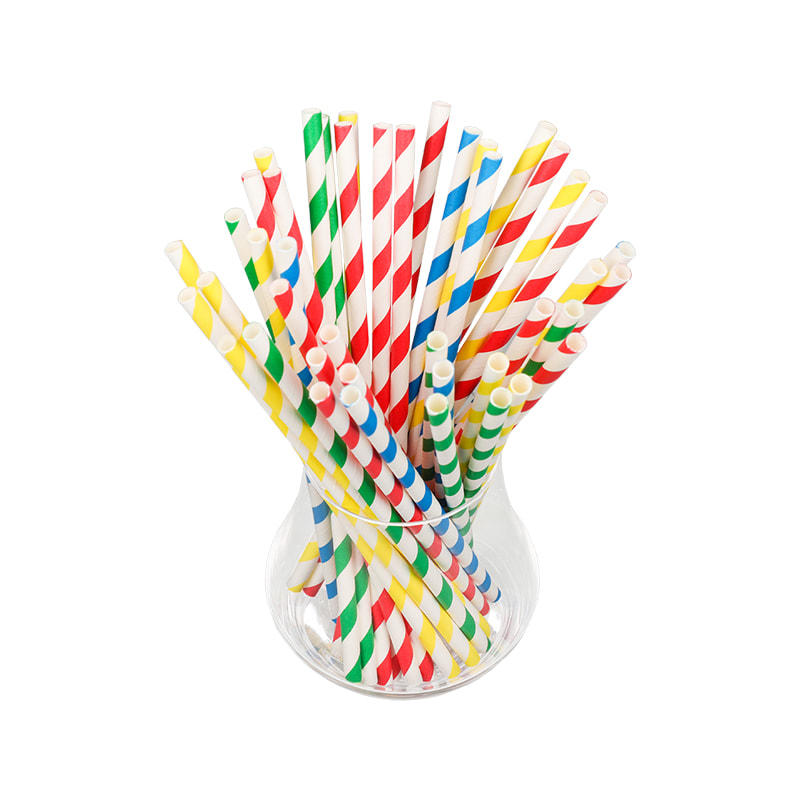 Paper straws, made from food-grade wood pulp paper, can be naturally degraded in 3-4 months after being discarded and will not cause any harm to the environment. They can be used at temperatures ranging from -10°C to 90°C and have a service life of around 1 to 2 years, which is perfectly suited to people's daily needs. In addition, as a paper product, the paper straws can be customised and made fun by printing your own designs and colours on the body of the tube using food-grade inks.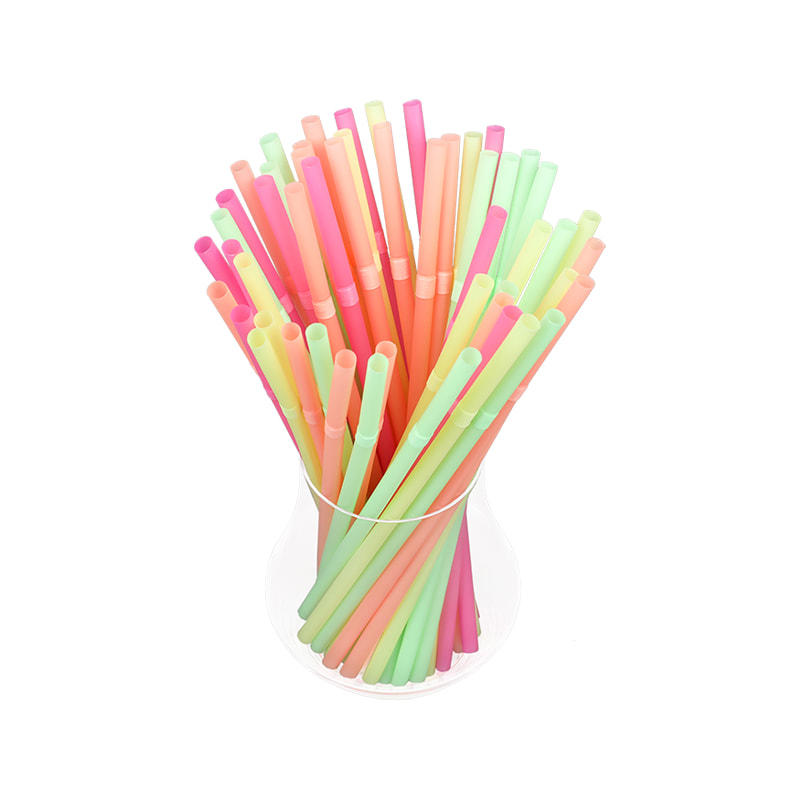 With the development of technology, a new type of biodegradable material, polylactic acid (PLA), soon emerged. This new material is made from starch, a raw material derived from renewable plant resources such as maize, and is highly biodegradable. Soon, PLA material was also used in the production of straws. Compared to paper straws, PLA straws have a lifespan of around six months to a year and degrade in around 45 days after being discarded. In addition, it looks and feels very similar to traditional plastic straws and has been a popular choice since its introduction.
Paper straws and PLA straws, the two main types of eco-friendly straws, each have their own characteristics and customers can choose different products according to their needs.